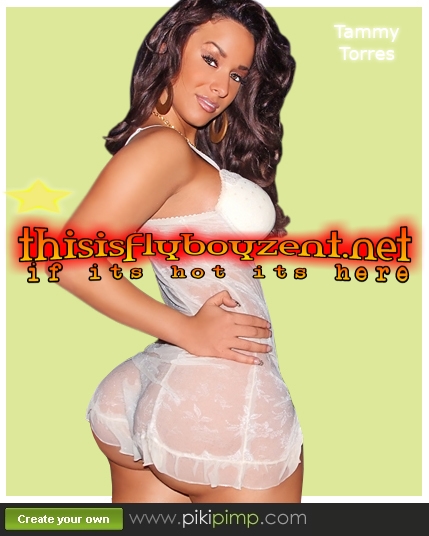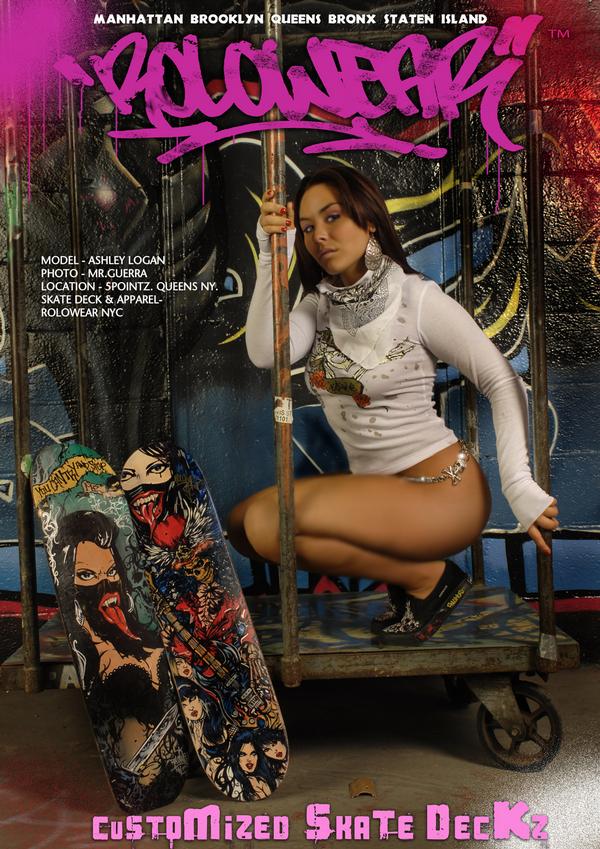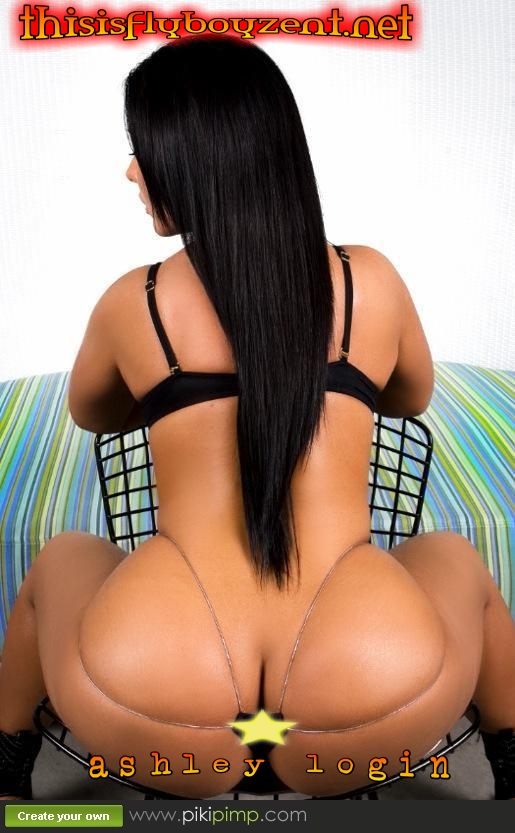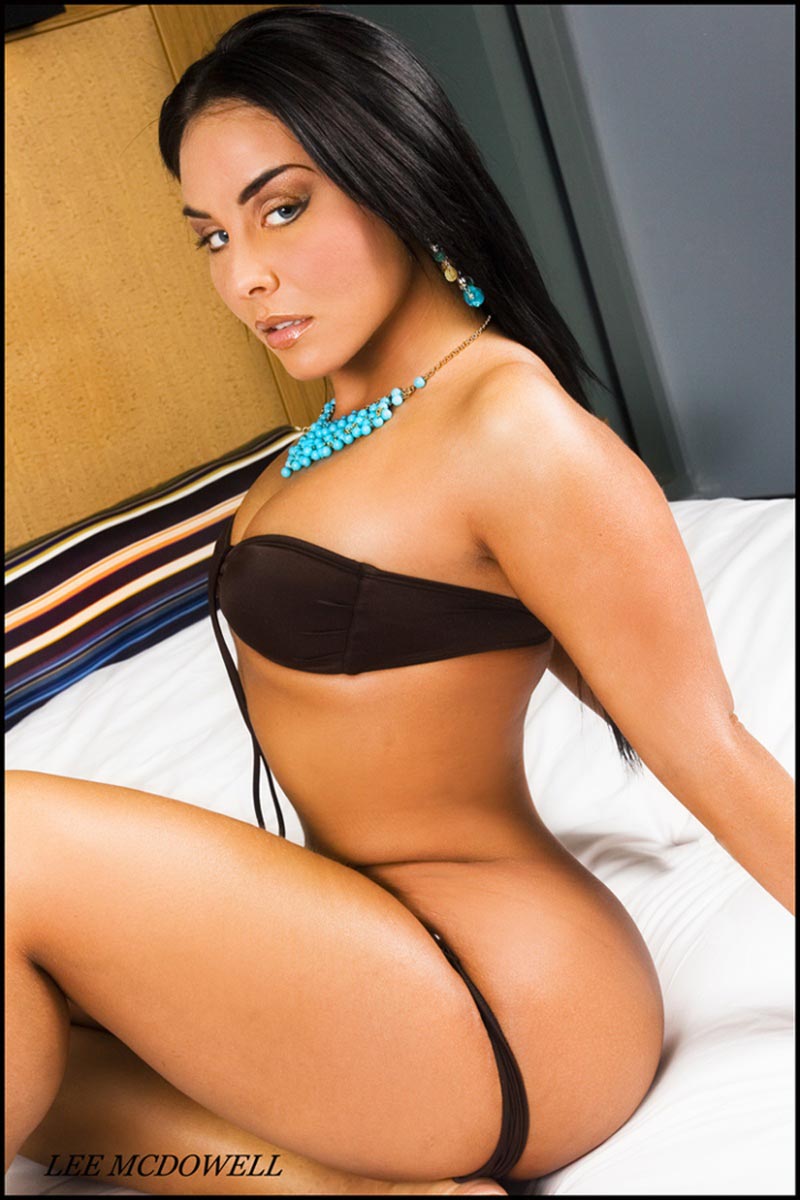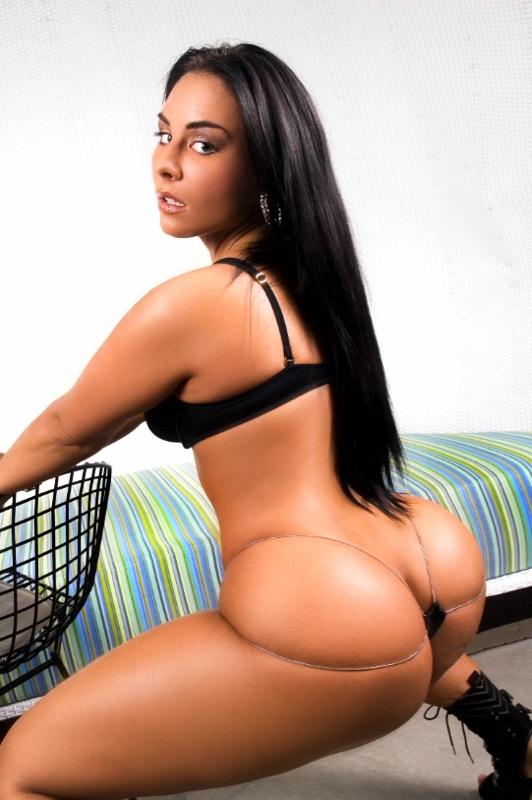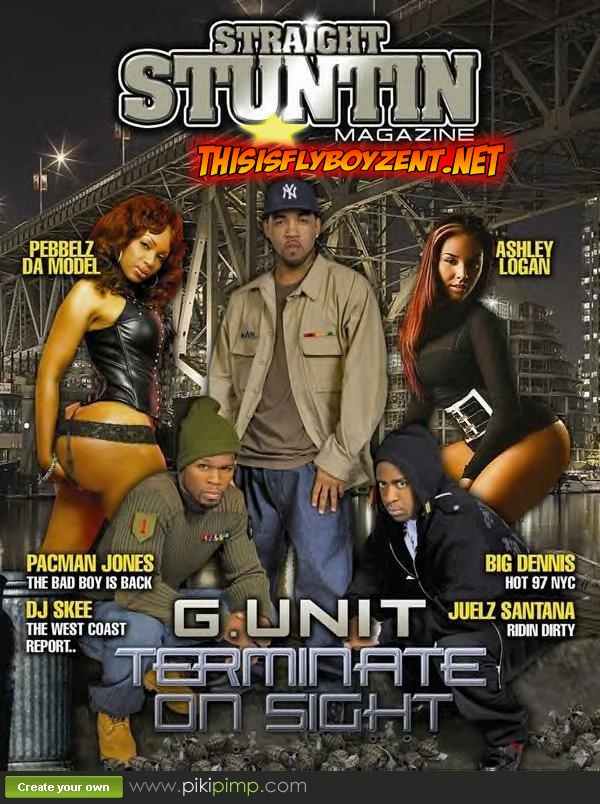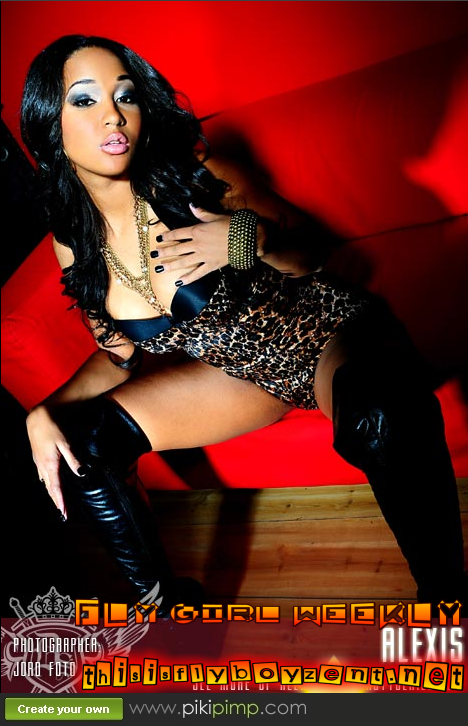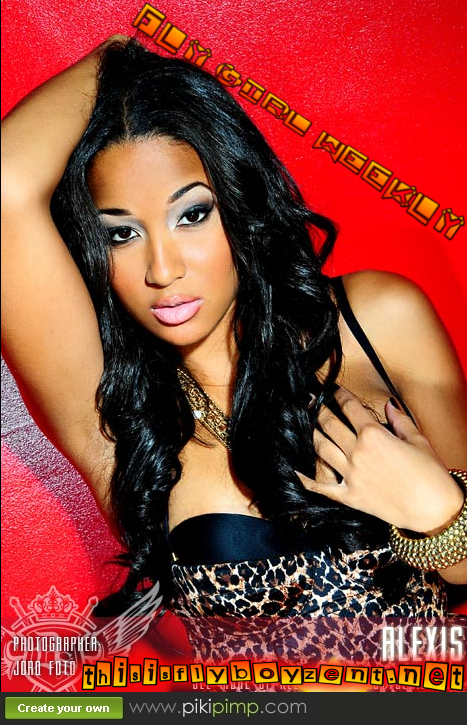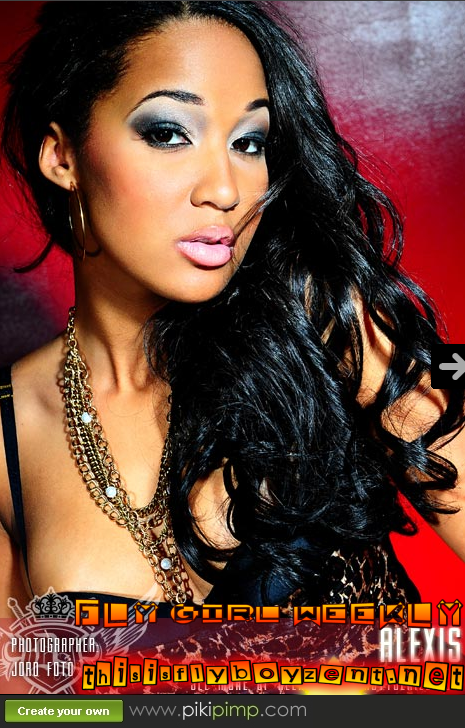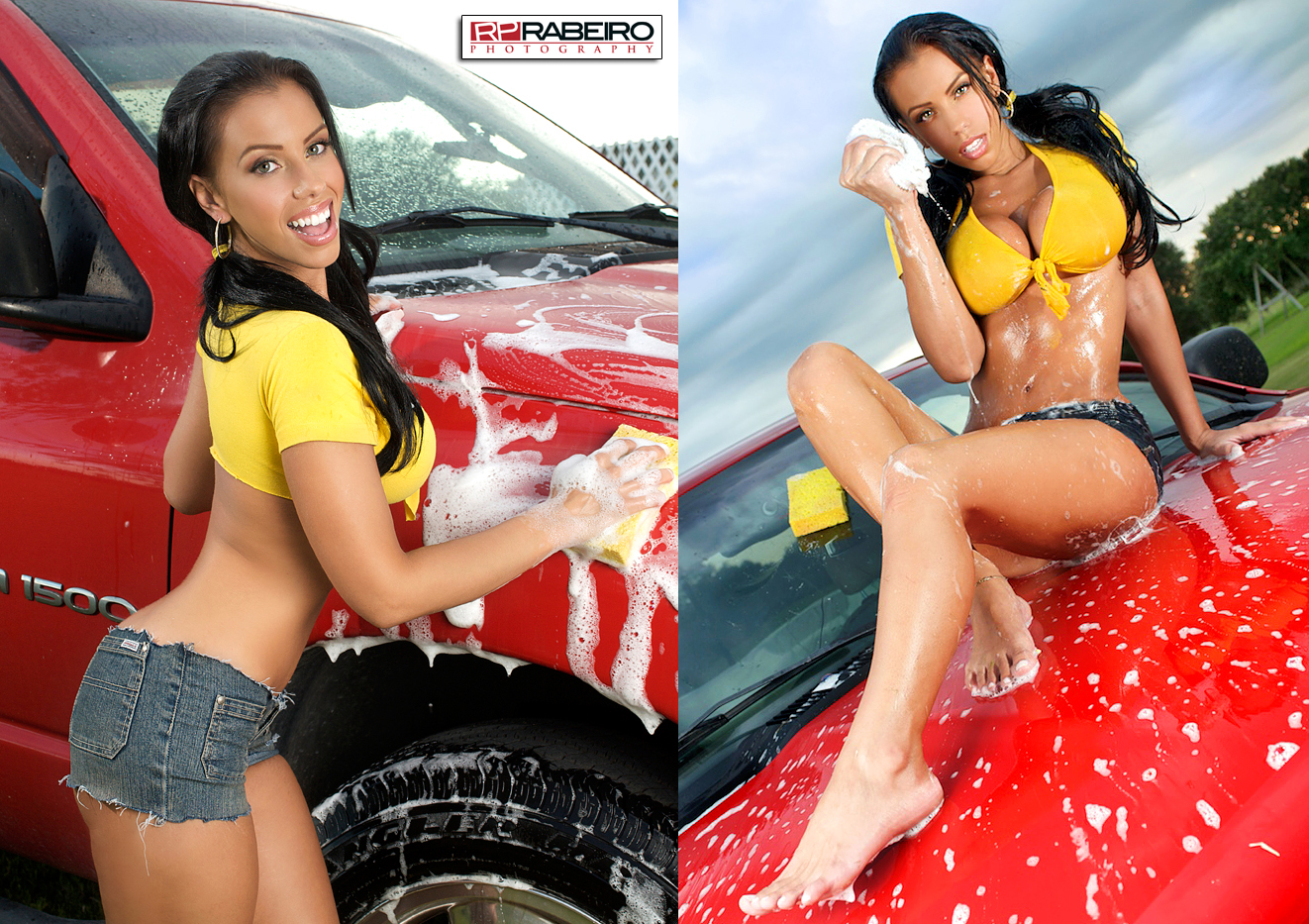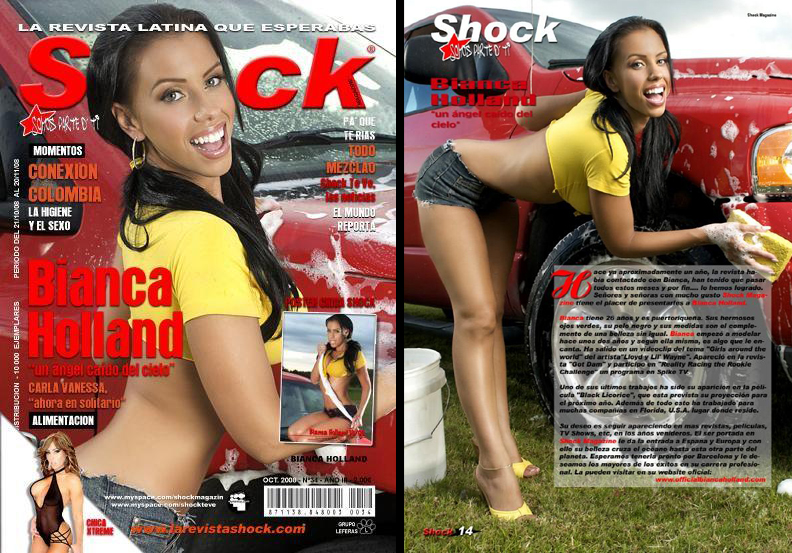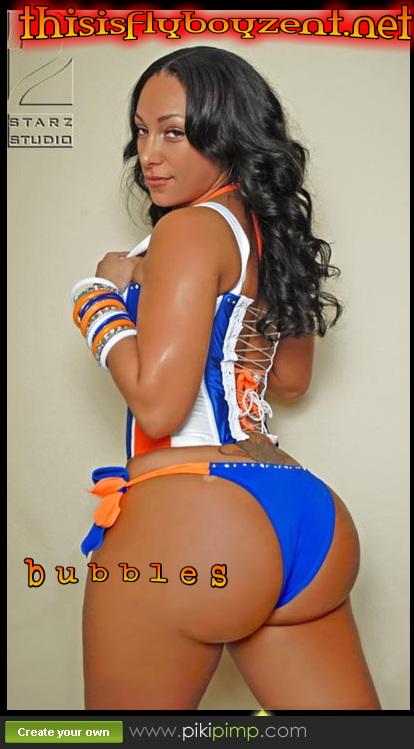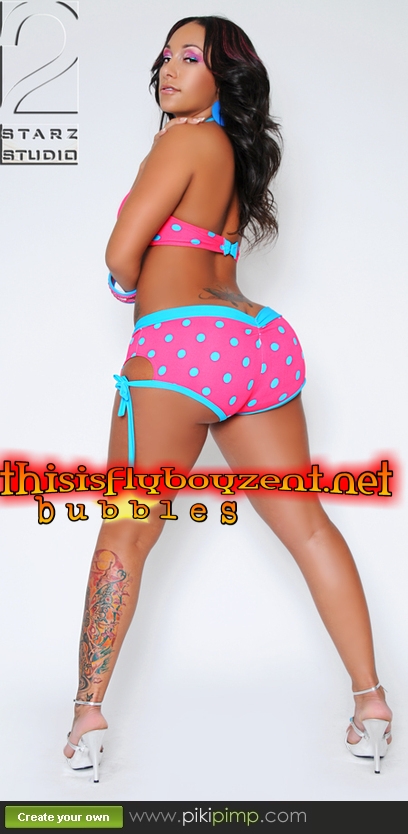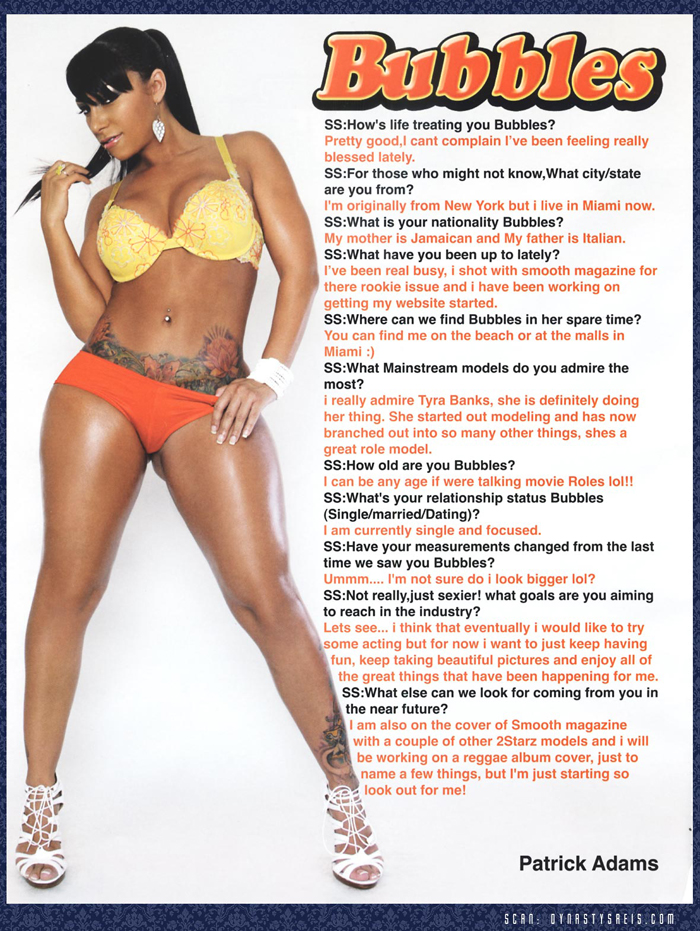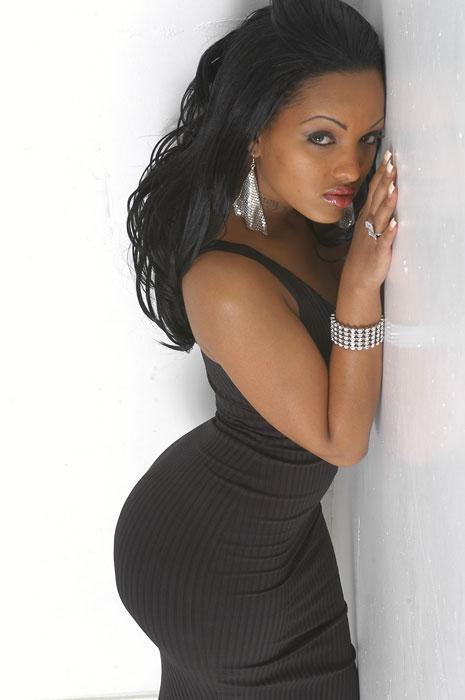 Your favorite video vixens are getting their own reality show.
E!'s Candy Girls will spotlight a female agent who places women in rap videos.
Candy Girls will focus on a popular agency which specializes in placing female clients in events like award shows, the Super Bowl, album release parties, and hip-hop music video shoots.
"This series introduces E!'s entertainment-obsessed viewers to an aspect of the industry that has not previously been revealed," Lisa Berger, E! Executive VP of Programming, said Wednesday.
"While these women may be recognized for their sexy personas, viewers will find there is much more to them than meets the eye."
CAUTION this columen contains FLY GIRLS.POWERD BY FLYBOYZENT.NET VOTE NOW FOR FLY GIRL OF THE WEEK.EACH NEW POST EVERY THURSDAY.FOR UP AND COMMING MODELS SEND PHOTOS,BIOS,OR VIDEO @ LOKEYZ21@VERIZON.NET !!!ATTENTION ALL FLY GIRLS WE HAVE A PROBLEM!!! CHECK OUT THIS PREVIEW FOR NEXT THURSDAYS FLY GIRL VANESSA VEASLEY

Bios

Model Bria Myles was born in Los Angeles, California in May 1984. Bria is relatively new to the entertainment industry but she quickly made a big splash. Bria made her music video debut in the Kanye West/Rhymefest video 'Brand New'. She has also been in several other music videos such as Twista's 'Girl Tonight', Nelly Fertado's 'Promiscuous Girl' and more recently Chingy's 'Dem Jeans'

I feel Bria brings something new to the game. She is a sexy chocolate sista with a true apple bottom. Bria knows what she is working with back there and is proud of it. You can now see Bria making the rounds in the latest urban magazine like XXL, King and Blackmen.

Bria definately isn't satisfied with just looking good. Bria plans to take this to the top. Her goal is to get into acting or simply just advertising for the big boys. With those looks, she is well on her way.

Official Links

Bria Myles.com
Bria Myles on Myspace
Bria Myles on The Cutie Blog

Interview with Bria Myles

Bria, What do you think is your fans favorite body part on you is & why?


Bria Myles: My backside. It's very round and plush. :-) Guys seem to like that.

How does it feel being a sexy chocolate model when alot of the girls who come out are either lightskinned & brownskin?

Bria Myles: I feel like I am setting an example. I'm proud to be representing darker models.

What advise would you have for any aspiring models that want to do modeling?

Bria Myles: 1) Find a good fotog and develop a portfolio with him. Someone you can trust and that is really feeling you. Don't try to get good pics for free. Generally, they will cost some $$$
2) Hook up with an agent or manager who can put you into connection with the right people. Without that, it won't happen.
3)Don't give away too many good images of yourself for free. Keep your audience wanting more, this way they will buy ure stuff.

How would you best describe your personality?

Bria Myles: I'm a goof ball. I love to laugh and have fun. I'm also very spontaneous.

Where you born with that body or did you have to go to the gym and work for it?

Bria Myles: Born with it. I rarely go to the gym and my manager is always on me about that.

How do you keep your skin so smooth?

Bria Myles: Coco butter lol.

Tell me about your website BriaMyles.com

Bria Myles

: We were going for something different. No Flash. Just nice design and straightforward HTML layout. I really wasn't sure about it at first, but I really like it now.

It's also where you can get my Multimedia CD, which is probably the only video footage of me in a thong!

What are you goals in the industry?

Bria Myles: I'd like to be the next Melyssa Ford--bring some class back to the industry. She's the prototype. Eventually I'd like to to support myself solely through modeling, but that's tough I know.

What type of guys do you like?

Bria Myles: Skinny normal guys with a sense of humor. Being able to make me laugh is the way to my heart.

Any special message you want to say your fans?

Bria Myles: Yes, thank you for noticing me and sending me such nice emails. (One fan even sent me some exotic perfume, and I called him!) I appreciate your supporting me and hope I continue to turn out photos that you like.

Comments

Leave a comment

Leave a comment as:

Haloscan login:

Haloscan password:

Login:

Password:

Re-type Password:

Send replies to email:

(if provided, email will not be displayed or shared)

Comment:

Add pictures